HEPS Referral Agent Program




WHO ARE WE?

Home Equity Protection Services


WHAT DO WE DO?

We are the only company in America that secures and protects up to 100% of the out-of-pocket cost of the equitable interest homeowners' invest in their home. American homeowners' invested over 500 Billion dollars in home improvements cost that are completely unsecured and unprotected. We protect the homeowners' cost in the down payment, principal payments, home improvements, maintenance and repairs.



Position Summary

: The Referral Agent simply refers homeowners, family members and friend, to our Website and have them sign up and complete the Home Equity Protection Questionnaire

Qualifications

: If you are a self motivated, outgoing, social and can make friends with anyone, and:
- Has The Desire to Help Protect Americas Homeowners Equitable Investments
- Can Share information with Homeowners about our home equity protection programs; and
- Can direct them to sign up for a bunch of Home Equity Protection Discounts and Freebies,

​We want you as a Referral Agent!


Our Referral Agents Get Paid for Just Referring Clients & We do the Rest!

​
This is a long-term opportunity to:
Work Part-time or Full-time
Be Your Own Boss
Generate the Income you Desire!
Start Today and Get Paid This Week!
To become a Home Equity Protection Referral Agent please click the imogi below to complete, date, sign and email this Agreement the Agreement as soon as possible.

This Agreement is encrypted and password protected. If you have not already been given password access, please email us at
support@utsclaims.com
and we will forward that information to you. We look forward to partnering with you and sharing this unique ground floor opportunity.
Your #1 Home Equity Protection Team​


JOIN US IN PROTECTING AMERICAN HOMEONWERS' EQUITY!
BECOME PART OF A 33 TRILLION DOLLAR INDUSTRY!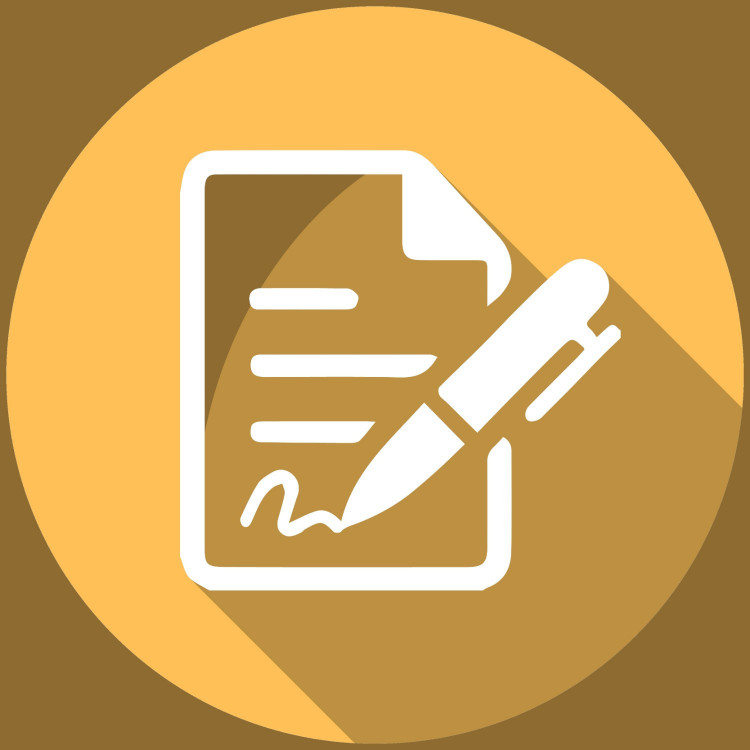 HEPS Referral Agent Program